NYX Professional Makeup

Westfield Plaza Bonita
10:00 AM
-
9:00 PM
10:00 AM
-
9:00 PM
10:00 AM
-
9:00 PM
10:00 AM
-
9:00 PM
10:00 AM
-
9:00 PM
10:00 AM
-
9:00 PM
11:00 AM
-
7:00 PM
Day of the Week
Hours
Monday

10:00 AM

-

9:00 PM

Tuesday

10:00 AM

-

9:00 PM

Wednesday

10:00 AM

-

9:00 PM

Thursday

10:00 AM

-

9:00 PM

Friday

10:00 AM

-

9:00 PM

Saturday

10:00 AM

-

9:00 PM

Sunday

11:00 AM

-

7:00 PM
Hours
Day of the Week
Hours
Monday

10:00 AM

-

9:00 PM

Tuesday

10:00 AM

-

9:00 PM

Wednesday

10:00 AM

-

9:00 PM

Thursday

10:00 AM

-

9:00 PM

Friday

10:00 AM

-

9:00 PM

Saturday

10:00 AM

-

9:00 PM

Sunday

11:00 AM

-

7:00 PM
3030 Plaza Bonita Rd
National City
,
CA
91950
US
Book an Appointment
Book an Appointment
Book one-on-one makeup lessons at a NYX Professional Makeup store today. You'll be a pro in no time!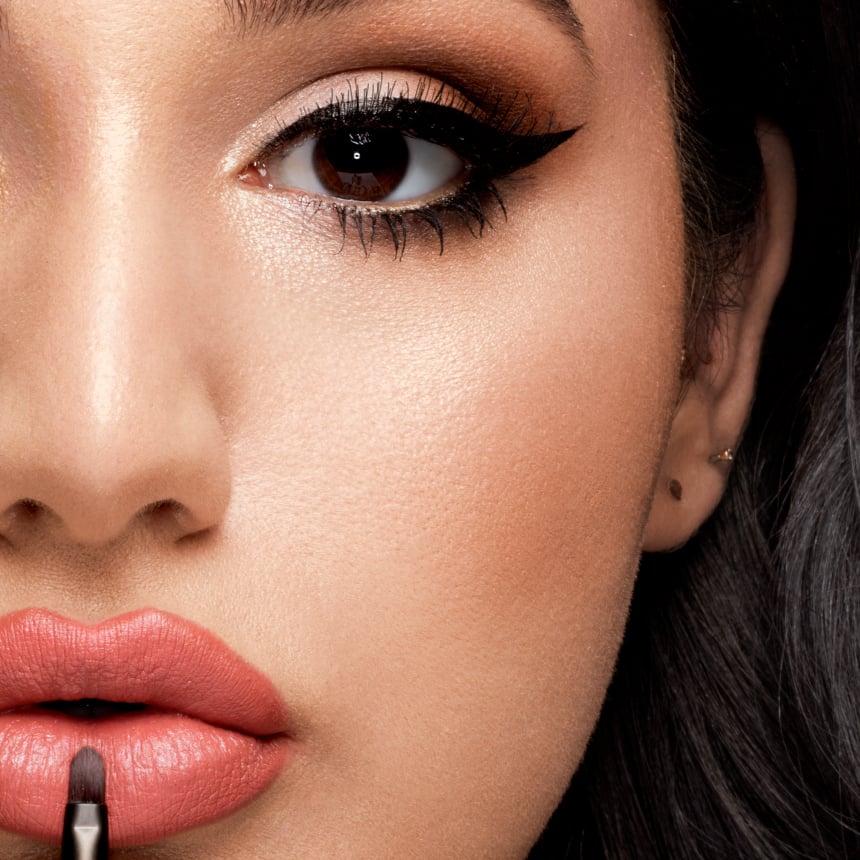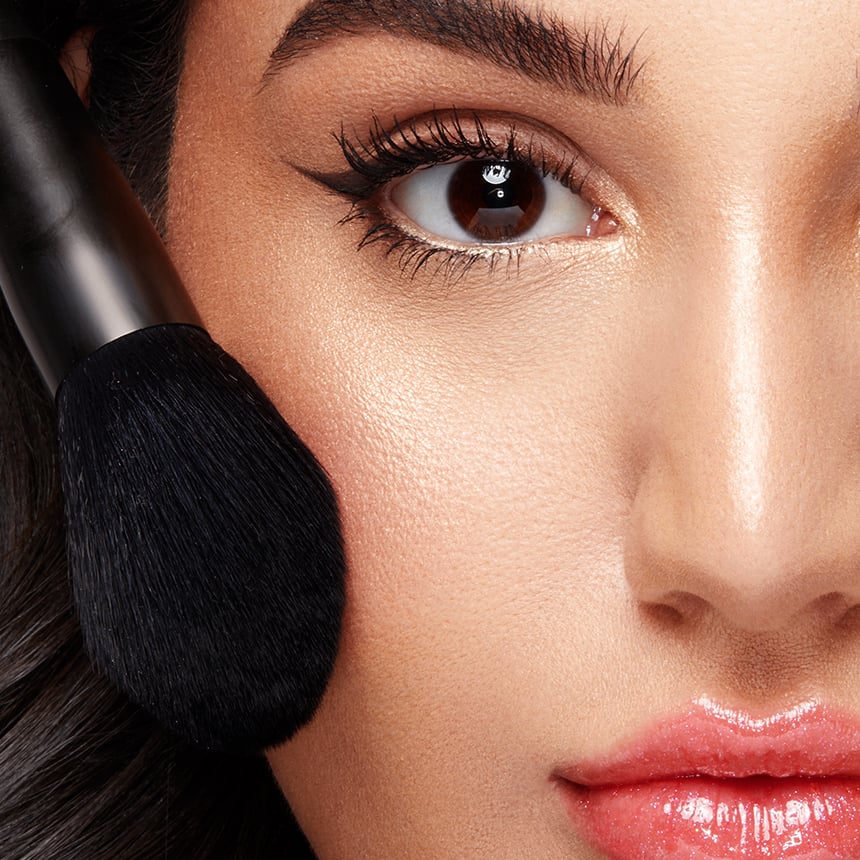 The man who rung me up and help me was the sweetest person I've ever met :) I left with the biggest smile

Colleen needs to either trained or retrained she is short rude NO CUSTOMER SERVICE SKILLS AND DIRECTLY LIES TO CUSTOMERS TO THEIR FACE
I WENT IN TO ESTABLISHMENT ON 12/22/17 TO PURSCHASE A GIFT CARD OF $150 FOR MY DAUGHTER LOOKING AROUND SAW SILVER MAKE UP CASES NICE IDEA PLACE GIFT CARD INSIDE CASE A YOUNG CUSTOMER ALSO LOOKING AT SAME CASES SHE ASKED ME WHATS THE PRICE NO IDEA CANT FIND A EMPLOYEE APPROACHED I INQUIRED SHE EXPLAINED A PURSCHASE OF $60 OR MORE YOU GET CASE FREE OKAY IF I PURSCHASE GIFT CARD AS LONG AS OVER $60 OKAY SO NOW I DECIDED I WILL BUY MY OTHER DAUGHTER ALSO ANOTHER EMPLOYEE NAMED JASMINE APPROACHED ME MAYBE 7-10 MINUTES LATER SHE SOLD BRUSH AND MAKEUP LOVELY GIRL REQUESTED I LET THEM KNOW I HELPED YOU AT CHECK OUT MAKE LINE COLLEEN IS CASHIER I CAN HELP WHO NEXT NO GREEDING NOTHING I SAID I WANT TO PURSCHASE TO GIFT CARDS PLUS THIS AND CASES ARE FREE WITH PURSCHASE NO THEY ARE NOT WITH GIFT CARDS PURSCHASE I SAID YOUR EMPLOYEE (blue hair nice friendly did not look at her name tag but Colleen left register to tell her not true comes back) WELL NO WAS WRONG NO FURTHER EXPLANATION SO HOW MUCH DO WANT ON GIFT CARDS EXCUSE ME COLD TONE I WAS TOLD ANYTHING OVER $60 NO ITS NOT THE PROMTION EVEN THOUGH SIGN DIDNT EXCLUDE GIFT CARDS
COLLEEN LATER SAYS WHEN SHE COMES IN WITH GIFT CARD TO REDEEM AT THAT TIME SHE WILL RECIEVE GIFT OF SILVER CASE WITH PURSCHASE OF $60 or MORE I EVEN SAID I AM SURE WHEN SHE COMES IN THE PROMTION WONT BE VALID. I PURSCHASED THE BRUSH MAKEUP AND ONE GIFT CARD NO THANK YOU HAPPY HOLIDAYS NOTHING WOW MY DAUGHTER GOES IN 12/26/17 WHO CHECKS HER OUT COLLEEN SHE INQUIRES ABOUT MAKE UPCASE NO THAT PROMTION ENDED 12/22/17. HMMM SO I WAS THERE ON 12/22/17 WAS TOLD SHE RECEIVE WHEN SHE WOULD COME IN AND WHEN SHE DID NO PROMTION ENDED HMM WOW DAUGHTER USED GIFT CARD SO YOU GOT THAT MONEY RETURNING MAKE UP AND BRUSH HAVENT USED OPENED NOTHING BUT I AM SURE COLLEEN WILL GIVE HARD TIME REFUNDING MY MONEY FIRST IMPRESSIONS ONE TIME ONLY EITHER RE TRAIN COLLEEN OR YOU CONITNUE TO LOOSE BUSINESS =CUSTOMERS =MONEY SHE VERY HARSH ROUGH AROUND THE EDGES
HAD TO SELECT ONE STAR BUT TRULY A ZERO
About

NYX Professional Makeup

Westfield Plaza Bonita
NYX Professional Makeup Westfield Plaza Bonita delivers innovative, professional products that offer exceptional quality with a wide range of colors at accessible pricing. At our location in National City, you can choose from eyeshadow, foundation, lipstick, tools and more without sacrificing quality and design. Our goal is to inspire makeup lovers everywhere to feel beautiful, radiate confidence and have fun while wearing NYX Professional Makeup.
Cosmetics & Beauty Supply
Professional Makeup
Beauty Services
www.nyxcosmetics.com