NYX Professional Makeup

Woodfield Mall
10:00 AM
-
9:00 PM
10:00 AM
-
9:00 PM
10:00 AM
-
9:00 PM
10:00 AM
-
9:00 PM
10:00 AM
-
9:00 PM
10:00 AM
-
9:00 PM
11:00 AM
-
6:00 PM
Day of the Week
Hours
Monday

10:00 AM

-

9:00 PM

Tuesday

10:00 AM

-

9:00 PM

Wednesday

10:00 AM

-

9:00 PM

Thursday

10:00 AM

-

9:00 PM

Friday

10:00 AM

-

9:00 PM

Saturday

10:00 AM

-

9:00 PM

Sunday

11:00 AM

-

6:00 PM
Hours
Day of the Week
Hours
Monday

10:00 AM

-

9:00 PM

Tuesday

10:00 AM

-

9:00 PM

Wednesday

10:00 AM

-

9:00 PM

Thursday

10:00 AM

-

9:00 PM

Friday

10:00 AM

-

9:00 PM

Saturday

10:00 AM

-

9:00 PM

Sunday

11:00 AM

-

6:00 PM
5 Woodfield Mall
Schaumburg
,
IL
60173
US
Book an Appointment
Book an Appointment
Book one-on-one makeup lessons at a NYX Professional Makeup store today. You'll be a pro in no time!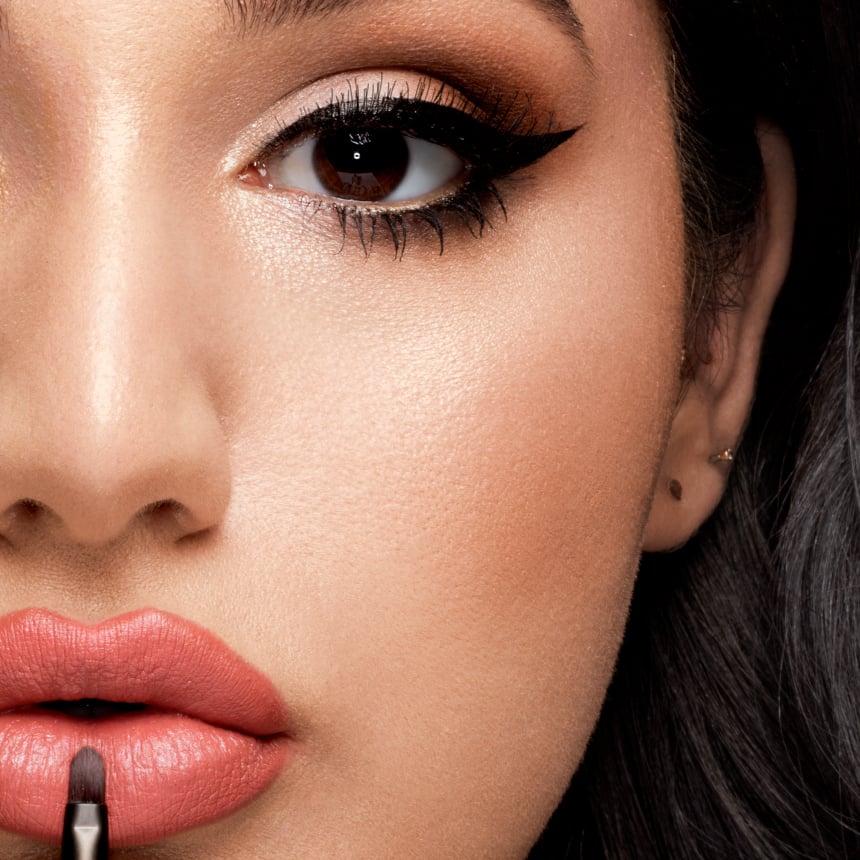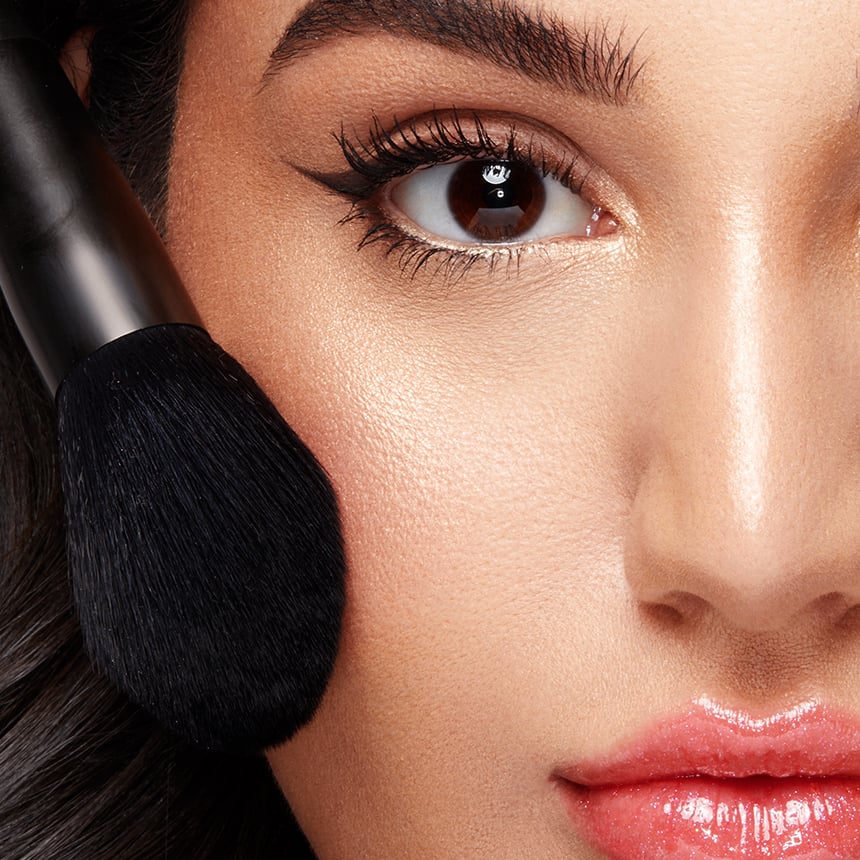 I love this place. The employees were really friendly. They came exactly when I walked in and asked if I needed help finding something. I will recommend this place.

Great customer service and excellent brow pencil. Thank you!

My first time in the store and I don't think I'll be going back. Not one employee bothered to reach out to me if I needed assistance. They would ask customers that would be next to me if they needed assistance and if they declined they would walk away immediately. I work in customer service so I know what to expect in a retail environment. I was in the store for 35 minutes browsing and looking and I didn't get any assistance at all in that time frame. I just picked up a few things and left.

Customer service was excellent, Lex was very attentive even though the store was very busy. A few other associates checked on me as well while in the store. They all had great recommendations and I choose something recommended from each artist I talked with.

Great customer service from Ashley!

Ashley was very helpful and not only helped me find that right product I was looking for but also the right color for my skin tone!!

Ashley was so helpful about the glitter primer. It's a nice 2 for 1!

The staff at this location were very friendly and ready to help.

Came in looking for something. Staff were all chatting and doing each others makeup. I wandered for about 10 minutes before someone asked me if I needed help.

Defininally a great store, friendly and helpful employees, They helped me find what I was looking for based on the color of my skin! Love It.

Staff was not friendly, no one greeted me and my party nor offered assistance.

Great customer service beautiful store!
About

NYX Professional Makeup

Woodfield Mall
NYX Professional Makeup Woodfield Mall delivers innovative, professional products that offer exceptional quality with a wide range of colors at accessible pricing. At our location in Schaumburg, you can choose from eyeshadow, foundation, lipstick, tools and more without sacrificing quality and design. Our goal is to inspire makeup lovers everywhere to feel beautiful, radiate confidence and have fun while wearing NYX Professional Makeup.
Cosmetics & Beauty Supply
Professional Makeup
Beauty Services
www.nyxcosmetics.com