NYX Professional Makeup

The Domain Northside
10:00 AM
-
9:00 PM
10:00 AM
-
9:00 PM
10:00 AM
-
9:00 PM
10:00 AM
-
9:00 PM
10:00 AM
-
9:00 PM
10:00 AM
-
9:00 PM
12:00 PM
-
6:00 PM
Day of the Week
Hours
Monday

10:00 AM

-

9:00 PM

Tuesday

10:00 AM

-

9:00 PM

Wednesday

10:00 AM

-

9:00 PM

Thursday

10:00 AM

-

9:00 PM

Friday

10:00 AM

-

9:00 PM

Saturday

10:00 AM

-

9:00 PM

Sunday

12:00 PM

-

6:00 PM
Hours
Day of the Week
Hours
Monday

10:00 AM

-

9:00 PM

Tuesday

10:00 AM

-

9:00 PM

Wednesday

10:00 AM

-

9:00 PM

Thursday

10:00 AM

-

9:00 PM

Friday

10:00 AM

-

9:00 PM

Saturday

10:00 AM

-

9:00 PM

Sunday

12:00 PM

-

6:00 PM
11621 Rock Rose
Austin
,
TX
78758
US
Book an Appointment
Book an Appointment
Book one-on-one makeup lessons at a NYX Professional Makeup store today. You'll be a pro in no time!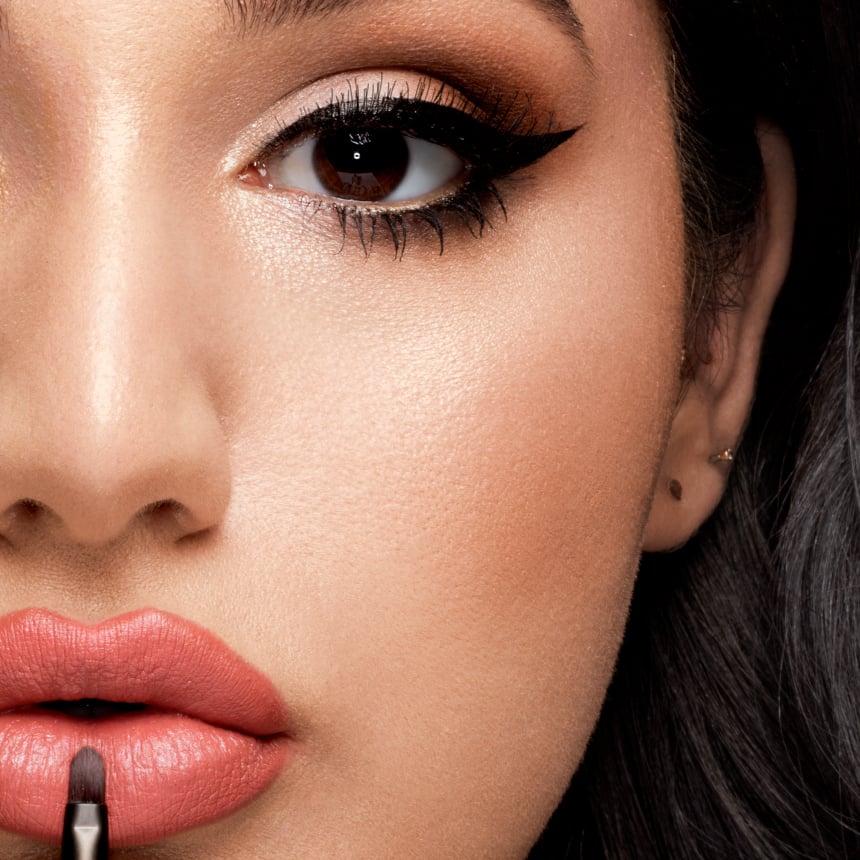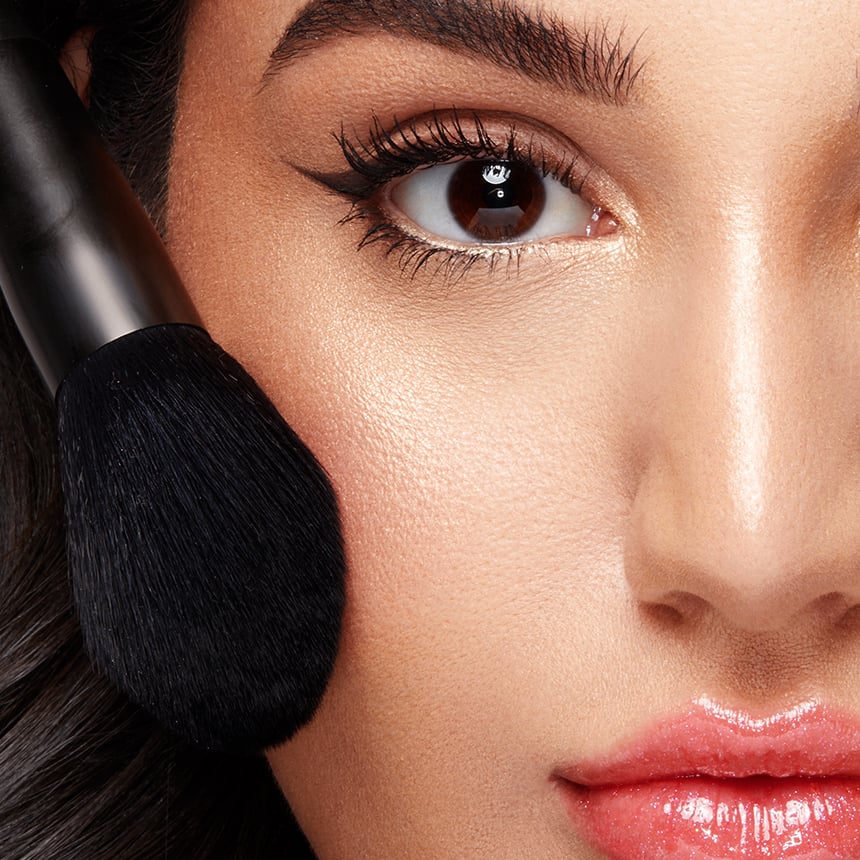 Shannon did my eye makeup did a beautiful job and she was so nice and friendly and she told me about the wonderful NYX products. The store manager checked in on us and made sure I was very helpful. This was my first trip to an NYX store and I will definitely be back.

Response from NYX PROFESSIONAL MAKEUP

4/17/18

Hi Janet. Thanks for the shout-out! We appreciate you taking the time to share your experience and look forward to your next visit.

I had the most wonderful makeup buying experience in the downtown Austin store. I didn't plan to spend as much money as I did, but it was truly worth it. I am very, very happy with the products.

Response from NYX PROFESSIONAL MAKEUP

3/23/18

Hi Dani, thanks for shopping with us! We appreciate your amazing feedback and hope to see you again soon

Great customer service! Both the girls running the counter and helping everyone at the same time I can't remember their names but they were absolutely great!

Response from NYX PROFESSIONAL MAKEUP

3/23/18

Hi Kim, thanks for the shout-out! We appreciate you taking the time
to share your experience and look forward to your next visit.

I love Nyx, and I've never had a problem until the last time I went in. I received an email from the L'Oreal talent acquisition team about an open position. At the Domain Northside I was so excited I filled it out, and everything went great. So I go into the store to check on my app (I wasn't sure if they'd know anything about it). All of the associates except one were behind the till just staring at me. It made me feel so awkward and uncomfortable. Before I could even finish what I was saying the associate let me know they weren't hiring, and they had no hrs to give. I explained to her how I was sent the application by L'Oreal. She said she'd ask the asst. Manager. She then confirmed they had no hrs to give. So I called L'Oreal talent and they said the employees have no idea about open positions. That if I was sent an application then that means the position is open. So now I'm just so confused. This has been one of the worst/embarrassing application processes I've been through.

Response from NYX PROFESSIONAL MAKEUP

4/20/18

Hi Kiarra, we are very to hear about your negative experience. We will be following up with you directly with more detailed information.

The makeup was great , as well as the workers , they helped me out so much & even told me what they liked best out of a curtin product

Great service from Kamilah at the Domain and the prices are reasonable

Went in on 12/3/17 @ 2:30 Store was clean. CSRs were helpful and courteous. However, my cashier wore a blouse that was extremely revealing of her breast (deep plunging neckline that was down To her mid torso). Makeup and fashion go hand in hand, but this was incredibly tacky.

Great product with reasonable price. I love to use NYX products.

I recently went to the Domain Northside location and I literally loveeeeeeed it!! The associate/artist that helped me was Andrene and she made my visit so easy. Before my visit I knew that NYX made some good stuff for a cheap price, mostly I knew y'all for the essentials that y'all make, but recently I'd been watching reviews on your brush cleaner and beauty tools. Andrene pointed me in the direction of the brush cleaner and explained how it was different from other ones (like the Sephora make up forever HD instant brush cleaner). Honestly one thing I value in shopping (especially as a guy shopping for makeup) is comfort and Andrene made sure I was comfortable and happy! I couldn't be more pleased. Thank y'all so much! :-)
About

NYX Professional Makeup

The Domain Northside
NYX Professional Makeup The Domain Northside delivers innovative, professional products that offer exceptional quality with a wide range of colors at accessible pricing. At our location in Austin, you can choose from eyeshadow, foundation, lipstick, tools and more without sacrificing quality and design. Our goal is to inspire makeup lovers everywhere to feel beautiful, radiate confidence and have fun while wearing NYX Professional Makeup.
Cosmetics & Beauty Supply
Professional Makeup
Beauty Services
www.nyxcosmetics.com